Last week, Coldplay retweeted a video from their Mexico City concert that was filmed by fans Luis Vasquez and his son, Luis Noel, who has autism. The footage depicts the two talking about Noel's favorite song, which he says is "Fix You" before transitioning to them at the venue itself.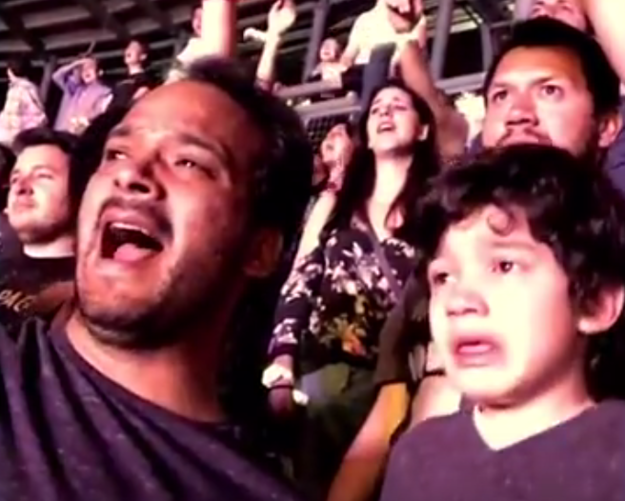 As they watch the performance, the UK group begin to play the hit single which brings Noel to tears, only making Vasquez emotional as well.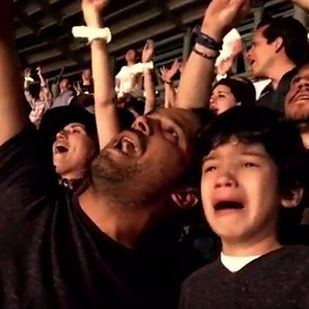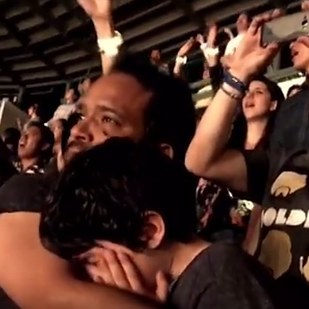 As of now the video has nearly 4 million views and counting and caught the attention of the band's front man Chris Martin.
This kind of thing makes it all worthwhile https://t.co/dy8Vm9naxh; Hola Luis y tu hijo hermoso! love cgwj&p

— Coldplay (@coldplay) April 22, 2016
Fans from all over the world were touched by the video, and it was clear that father and son were not the only ones feeling emotional.


Vasquez thanked everyone for the overwhelming support he's received, using the hashtag #autismspeaks.